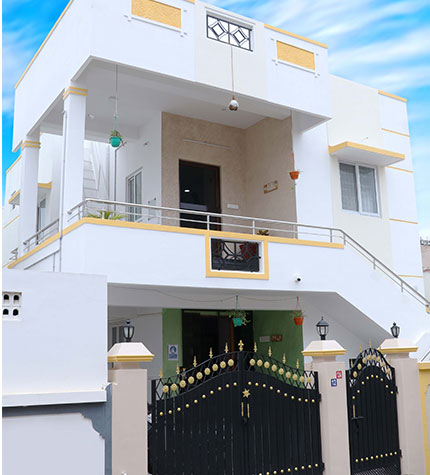 OUR MISSION:

Exceeding customer expectations in terms
of service and quality and thereby creating
long term business relationships.

As and when there is a change in any of the
certification we make it mandatory on all
suppliers to amend and get the latest approved
certification.
WHO WE ARE
Esquire India
Started Operations in 1998.
Esquire India has made a mark as a leading sourcing agency for European customers known for their international quality and fashionable styles. Esquire India has been meeting the global changing trends by keeping abreast with the latest innovations in our trade.
Our Vender's In-House
Manufacturing Facility
Lovely Client
Our partners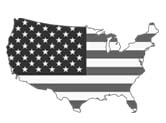 USA

Germany

Sweden

Italy